Beijing/Urumuqi/Kashgar: Optional Tours for Great Wall of China Marathon 2022 (October 8,2021)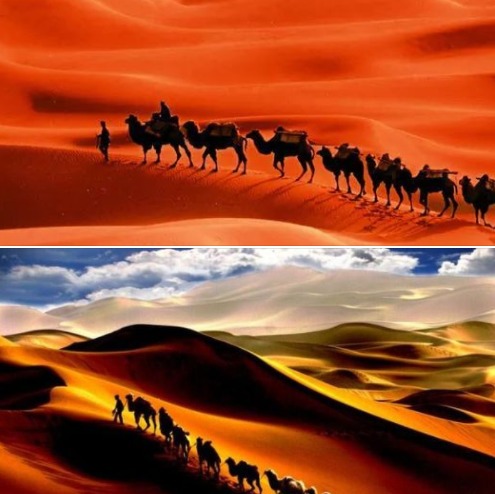 After the 21st Great Wall of China Marathon on Sunday May 1st,2022 in Beijing,you can choose one of our best selected 10 optional tours in China:
Options 10:Beijing/Xinjiang

Feature: A shining Pearl in the extremely west China on the ancient Silk Road in the aspects of trading,culture,lifestyle and landscapes for more than 2,000 years and even till today!

D1(Mon/May 2.2022): Beijing-Urumuqi
Morning flight from Bejing to Urumuqi.
Visit International Bazaar,Xinjiang Museum,Folklore Street.Enjoy delicious local food.Overnight at a 3-star
hotel in downtown Urumuqi.(B-L-D)
D2(Tue/May 3.2022): Urumuqi-Kashgar
Morning flight from Urumuqi to Kashgar.Visit Kashgar Old City,Id Kah Mosque,Kashgar Big Bazaar,Gaotai Residential Houses,Apak Khoja Mausileum,People's Park.Overnight at a 3-star hotel in downtown Kashgar.(B-L-D)

D3(Wed/May 4.2022): Kashgar
Drive over 170km to visit Taklimakan Desert,the world second largest sand-shifting desert.Overnight at a 3-star hotel in downtown Kashgar or Taklimakan.(B-L-D)

D4(Thu/May 5,2022):Kashgar-Beijing
Fly 3,752km back to Beijing from Kashgar.Overnight at the 4-star official hotel MERCURE BEIJING ZHONGGUANCUN.(B-L-D)

D5(Fri/May 6.2022):Morning flight from Beijing back to your country.(B)

Price Offer:1,387USD
About Options 10
1)You will be on the tours with the other world participants.
2)Two persons share one hotel room, Single Occupancy 279USD.
3)English-speaking guides.
4)Tour Application Deadline: March 31,2022 (Sun.)
5)The air tickets are also included.
 
By the way,if you would like to join the most active daily communication about the Great Wall of China Marathon and the Roof of the World Marathon,please add Yifan Zhu on facebook.
 
http://www.facebook.com/yifan.zhu.946

Follow us on

Guihua Zhu Follow us on

Great Wall of China Marathon(GWCM)


greatwallmarath

greatwallmarathon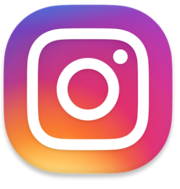 yahoo groups


Beijing Hotline:+86-15101680346

 

---The Previous News---

Please Contact for the details:

run@greatwallmarathon.com.cn

greatwallmarathon_japan@yahoo.co.jp

Our Official website in Beijing:

http://www.greatwallmarathon.com.cn/

Our supporting website in Tokyo Japan