Beijing/Northeast China: Optional Tours for Great Wall of China Marathon 2022 (October 7,2021)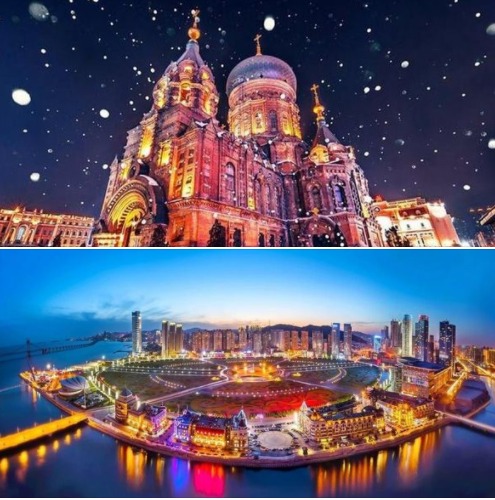 After the 21st Great Wall of China Marathon on Sunday May 1st,2022 in Beijing,you can choose one of our best selected 10 optional tours in China:
Options 2:Beijing/Haerbin/Changchun/Shenyang/Dalian

Feature:A complete tours to get to know northeast China and enjoy the local delicious food at the different cities.

D1(Mon/May 2.2022):Morning flight from Beijing to Harerbin,capital city of Heilongjiang Province.By visiting Central Street,Haerbin Grand Theater,Saint Sofia Cathedral,Dagon Tower,Laodaowai,Guandong Guxiang.you would unbelievably best experience the peculiar architecture,the typical local food and the tranditional folk arts of the city.Overnight at a 3-star hotel in the downtown city.
D2(Tue/May 3.2022):Morning train from Haerbin to Changchun,the capital city of Jilin Province.
By visiting Puppet Imperial Palace of Manchukuo,and the sites of its former 8 departments,Museum of Former Changchun Film Studio Site,Changchun World Sculpture Park,Northeast Museum of Ethnic Fork Customs,you would not only see the lifestyle of local people,but also you would see the big impact the city brought to the whole China in the last century.Night visit to Mayflower Bar.Overnight at a 3-star hotel in the downtown city.
D3(Wed/May 4.2022):Morning train from Changchun to Shenyang,the capital city of Laioning Province.
Visit Liaoning Provincial Museum,Shenyang Horticultural Exposition Garden,9.18 Memorial Museum,Zhongjie.And taste the most famous Lao Bian Jiaozi.In the evening,we would go to a bar or a club.Overnight at a 3-star hotel in the downtown city.
D4(Thu/May 5,2022):Morning train from Shenyang to Dalian, a city with more than 1,906km costal line.
City Bus Tours,visit Yuren Matou, Zhongshan Square,Shili Golden Coast,Xinhai Square,the largest city square in the world.Enjoy the famous seafood dumplings.Overnight at a 3-star hotel in the downtown city.
D5(Tue/May 6.2014):Morning flight from Dalian to Beijing.Then you continue to fly back to your country in the afternoon or in the evening.

Price Offer:989USD
About Options 2
1)You will be on the tours with the other world participants.
2)Two persons share one hotel room, Single Occupancy 278USD.
3)English-speaking guides.
4)Tour Application Deadline: April 10,2022 (Sun.)
5)The air tickets are also included.
 
By the way,if you would like to join the most active daily communication about the Great Wall of China Marathon and the Roof of the World Marathon,please add Yifan Zhu on facebook.
 
http://www.facebook.com/yifan.zhu.946

Follow us on

Guihua Zhu Follow us on

Great Wall of China Marathon(GWCM)


greatwallmarath

greatwallmarathon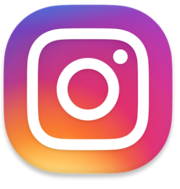 yahoo groups


Beijing Hotline:+86-15101680346

 

---The Previous News---

Please Contact for the details:

run@greatwallmarathon.com.cn

greatwallmarathon_japan@yahoo.co.jp

Our Official website in Beijing:

http://www.greatwallmarathon.com.cn/

Our supporting website in Tokyo Japan