Shanghai/Suzhou/Hangzhou: Optional Tours for Great Wall of China Marathon 2023 (June 24,2022)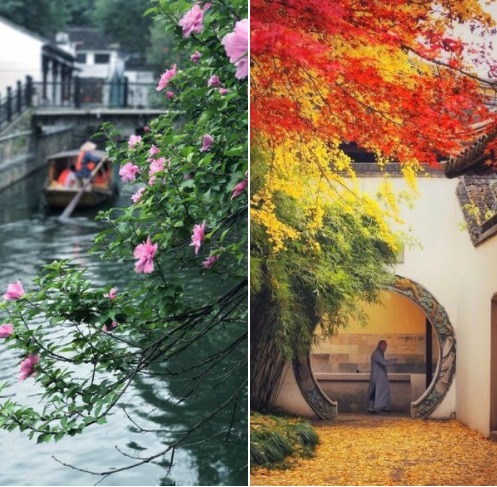 After the 22nd Great Wall of China Marathon on Sunday May 1st,2023 in Beijing,you can choose one of our best selected 10 optional tours in China:
Options 7: Beijing/Shanghai-Suzhou-Hangzhou

Feature:Visit the heaven cities on earth,experience the pulse of the fast-growing China's economy.

D1(Tue/May 2.2023):Take the fastest bullet train(350km/per hour)from Beijing to Shanghai.Visit the night view of the Bund.Overnight at a 3-star hotel in Shanghai.
D2(Wed/May 3.2023):Morning train from Shanghai to Suzhou.Visit the Humble Administrator's Garden,Guanqianjie,and Panmen.Back to Shanghai in the evening.
D3(Thu/May 4.2023):Morning train from Shanghai to Hangzhou.Walk or ride the bicycle around the beautiful West Lake.Visit the China Silk Museum and China Tea Museum.Visit Alibaba Group or 2022 Asian Games main stadium.Back to Shanghai in the evening.
D4(Fri/May 5,2023):Going to see the morning Taijiquan excercise in the early morning.Climbing the No.1 tallest building the Shanghai Tower(632m/2,073feet),then visit Chenghuangmiao and taste the delicious Shanghai cuisine Xiaolongbao,and then visit Nanking Road and Huaihai Road.
Evening flight back to Beijing.Overnight at the 4-star official hotel MERCURE BEIJING ZHONGGUANCUN.
D5(Sat/May 6.2023):Breakfast at the hotel.See you off at Beijing Capital International Airport.

Price Offer:989USD

About Options 7
1)You will be on the tours with the other world participants.
2)Two persons share one hotel room, Single Occupancy 298USD.
3)English-speaking guides.
4)Tour Application Deadline: April 15,2023
5)If you would learn to ride bicycle before you come to China,
we would have a very wonderful bicycle tour in Hangzhou.
6)If your would fly back to your country from Shanghai on Day 5,
your tour cost would be 876USD.
Online Registration for the 22nd Great Wall of China Marathon 2023:
https://www.active.com/beijing-northernchina/running/distance-running/the-22nd-great-wall-of-china-marathon-2023
or
http://www.greatwallmarathon.com.cn/application2023.htm
By the way,if you would like to join the most active daily communication about the Great Wall of China Marathon and the Roof of the World Marathon,please add Yifan Zhu on facebook.
 
http://www.facebook.com/yifan.zhu.946

Follow us on

Guihua Zhu Follow us on

Great Wall of China Marathon(GWCM)


greatwallmarath

greatwallmarathon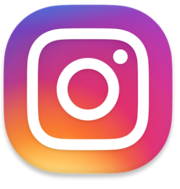 yahoo groups


Beijing Hotline:+86-15101680346

 

---The Previous News---

Please Contact for the details:

run@greatwallmarathon.com.cn

greatwallmarathon_japan@yahoo.co.jp

Our Official website in Beijing:

http://www.greatwallmarathon.com.cn/

Our supporting website in Tokyo Japan