Xian: Optional Tours for Great Wall of China Marathon 2023 (June 24,2022)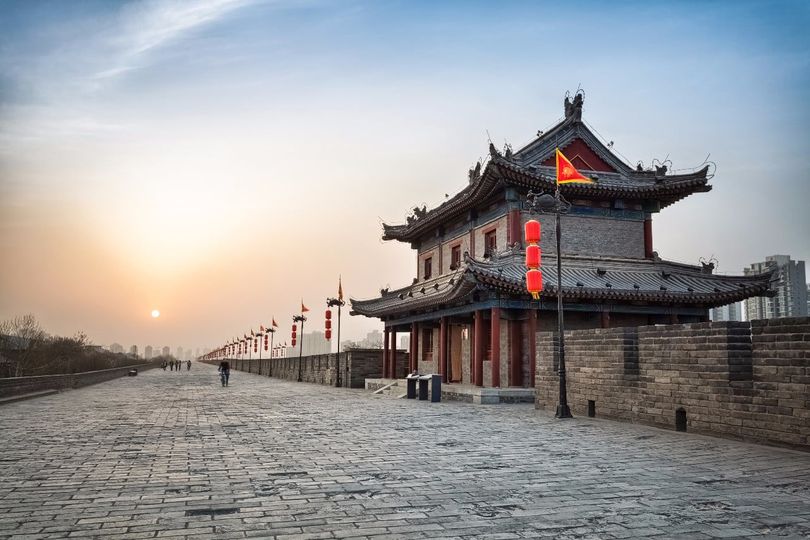 After the 22nd Great Wall of China Marathon on Sunday May 1st,2023 in Beijing,you can choose one of our best selected 10 optional tours in China:
Options 6: Beijing/Xian

Feature:Walking on the streets of Qin and Han Dynasties,enjoy the Tan Dynasty dance and music,complete another race on the wall.

D1(Tue/May 2.2023):Morning flight from Beijing to Xian. Visit Huimin Jie or Datang Furong Cheng.Overnight at 3-star hotel in downtown Xian.
D2(Wed/May 3.2023):Visit Terra Cotta Warriors.Xian delicious cuisine at dinner.
D3(Thu/May 4.2023):Morning walking or running the full one circle of the ancient City Wall(11.9km).Afternoon visit to the Bell Tower and the Drum Tower.After dinner,watch and enjoy the splendid Tang Dynasty Music and Dance performance.
D4(Fri/May 5,2023):Visit Shaanxi Provincial History Museum and the Stone Steles Museum.Evening flight back to Beijing.
Overnight at the 4-star official hotel MERCURE BEIJING ZHONGGUANCUN.
D5(Sat/May 6.2023):Breakfast at the hotel.See you off at Beijing Capital International Airport.

Price Offer:983USD
 
About Options 6
1)You will be on the tours with the other world participants.
2)Two persons share one hotel room, Single Occupancy 193USD.
3)English-speaking guides.
4)Tour Application Deadline:April 15,2023
5)If every member in the tour agree to run on the ancient city wall
in Xian.It would become another very wonderful and exciting experience for you!
6)The air tickets are also included.
Online Registration for the 22nd Great Wall of China Marathon 2023:
https://www.active.com/beijing-northernchina/running/distance-running/the-22nd-great-wall-of-china-marathon-2023
or
http://www.greatwallmarathon.com.cn/application2023.htm
By the way,if you would like to join the most active daily communication about the Great Wall of China Marathon and the Roof of the World Marathon,please add Yifan Zhu on facebook.
 
http://www.facebook.com/yifan.zhu.946

Follow us on

Guihua Zhu Follow us on

Great Wall of China Marathon(GWCM)


greatwallmarath

greatwallmarathon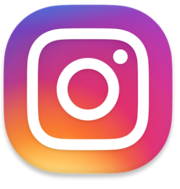 yahoo groups


Beijing Hotline:+86-15101680346

 

---The Previous News---

Please Contact for the details:

run@greatwallmarathon.com.cn

greatwallmarathon_japan@yahoo.co.jp

Our Official website in Beijing:

http://www.greatwallmarathon.com.cn/

Our supporting website in Tokyo Japan