The Yellow Mountain: Optional Tours for Great Wall of China Marathon 2022 (October 5,2021)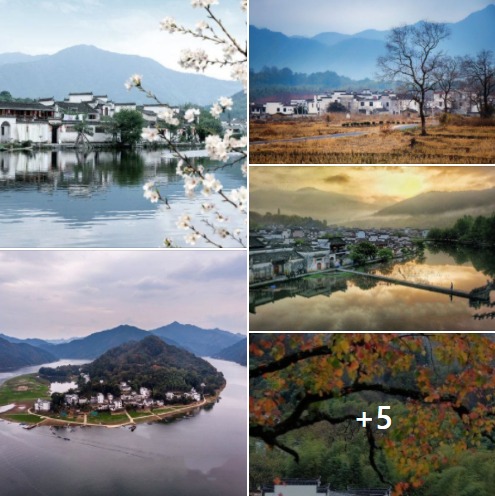 After the 21st Great Wall of China Marathon on Sunday May 1st,2022 in Beijing,you can choose one of our best selected 10 optional tours in China:
Options 9:Beijing/The Yellow Mountains

Feature:Perhaps one of the best relaxed tours embodied with the ancient style of Chinese dwellings and the splendid natural wonders.

D1(Mon/May 2.2022):Flight from Beijing to Hefei.Get much relaxed by the light city tours and massage,taste the local delicious food.Overnight at 4-star Shuguangwei Hotel.
D2(Tue/May 3.2022):Train from Hefei to Tunxi,visit Hongcun Villages,where the movie Crouching Tiger,Hidden Dragon was filmed here.Many Chinese art students come to draw their paintings at the ancient-styled dwellings here. Overnight at a 3-star hotel in Tunxi.
D3(Wed/May 4.2022):Visit the Yellow Mountains,enjoy the peculiarly-shaped rocks and pines,taste the China's top 10 tea-Huangshanmaofeng.Overnight at one of the hostels in the scenic area.
D4(Thu/May 5,2022):Visit the Yellow Mountain,enjoy the sea-clouds and sunrise at the mountain top. Take the late afternoon flight back to Beijing from Tunxi Airport or Xinqiao Airport.Overnight at the 4-star official hotel MERCURE BEIJING ZHONGGUANCUN.
D5(Fri/May 6.2022):Breakfast at the hotel.See you off at Beijing Capital International Airport.

Price Offer:998USD
About Options 4
1)You will be on the tours with the other world participants.
2)Two persons share one hotel room, Single Occupancy 296USD.
3)English-speaking guides.
4)Tour Application Deadline: April 15,2022 (Fri.)
5)The air tickets are also included.
 
By the way,if you would like to join the most active daily communication about the Great Wall of China Marathon and the Roof of the World Marathon,please add Yifan Zhu on facebook.
 
http://www.facebook.com/yifan.zhu.946

Follow us on

Guihua Zhu Follow us on

Great Wall of China Marathon(GWCM)


greatwallmarath

greatwallmarathon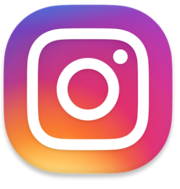 yahoo groups


Beijing Hotline:+86-15101680346

 

---The Previous News---

Please Contact for the details:

run@greatwallmarathon.com.cn

greatwallmarathon_japan@yahoo.co.jp

Our Official website in Beijing:

http://www.greatwallmarathon.com.cn/

Our supporting website in Tokyo Japan