Beijing/Guizhou: Optional Tours for Great Wall of China Marathon 2022 (October 3,2021)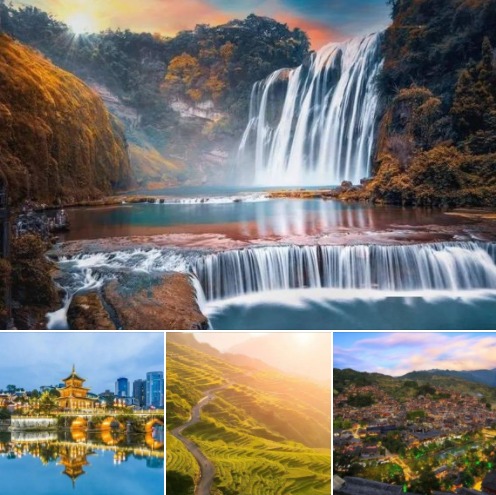 After the 21st Great Wall of China Marathon on Sunday May 1st,2022 in Beijing,you can choose one of our best selected 10 optional tours in China:
@
Options 5: Beijing/Guizhou

Feature:The magnificent waterfalls,the most tasty local cuisines,back to the nature!

D1(Mon/May 2.2022):Morning flight from Beijing to Guiyang.Visit Jiaxiu Pavillion,experience the night life of the local people.Overnight at a 4-star hotel in Guiyang.
D2(Tue/May 3.2022):Visit the spectacular Huangguoshu Waterfalls,the largest in Asia.Enjoy the very delicious Guiyang cuisine at dinner.Overnight at a 4-star hotel in Guiyang.
D3(Wed/May 4.2022):Morning train to Kaili.Enjoy the most delicious Sour Soup Fish at lunch.Afternoon bus to Xijiang ,visit the largest Miao Village of China and touch its authentic and stunning life.Overnight at Xijiang Local Guesthouse.
D4(Thu/May 5,2022):Morning visit to s short-skirt Miao village and the musical instrument Lusheng Workshop.Afternoon train back to Guiyang.Evening flight back to Beijing.Overnight at the 4-star official hotel MERCURE BEIJING ZHONGGUANCUN.
D5(Fri/May 6.2022):Breakfast at the hotel.See you off at Beijing Capital International Airport.
Price Offer:960USD

About Options 5
1)You will be on the tours with the other world participants.
2)Two persons share one hotel room, Single Occupancy 168USD.
3)English-speaking guides.
4)Tour Application Deadline: April 15,2022iFri.j
5)The air tickets are also included.
@
By the way,if you would like to join the most active daily communication about the Great Wall of China Marathon and the Roof of the World Marathon,please add Yifan Zhu on facebook.
@
http://www.facebook.com/yifan.zhu.946

Follow us on

Guihua Zhu Follow us on

Great Wall of China Marathon(GWCM)


greatwallmarath

greatwallmarathon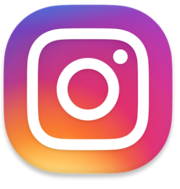 yahoo groups


@
Beijing Hotline:+86-15101680346

@

---The Previous News---

Please Contact for the details:

run@greatwallmarathon.com.cn

greatwallmarathon_japan@yahoo.co.jp

Our Official website in Beijing:

http://www.greatwallmarathon.com.cn/

Our supporting website in Tokyo Japan

@