27 Countries in European Union Open Border to China(June 30,2020)

In June 2020,the overseas people working in China come back to China in the policy-FAST TRACK,and from July 2020,ordinary people who do not work in China begin to have the chance to come to China.
From July 1,2020,27 countries in European begin to open border to Chinese people.And from July 8,more airlines in Europe would start their flights to China.
And also from July 8,2020,the United Airlines and Delta Airlines and American Airlines from United States would have their regular flights to China,too.
We are are happy to see all these progress for the world people and for the Chinese people.

And here,we would like to report the progress in Beijing about the Covid-19.From June 11 till June 28,2020,over 7.68 million people in Beijing has been tested,and the chart here is the daily reported confirmed cases.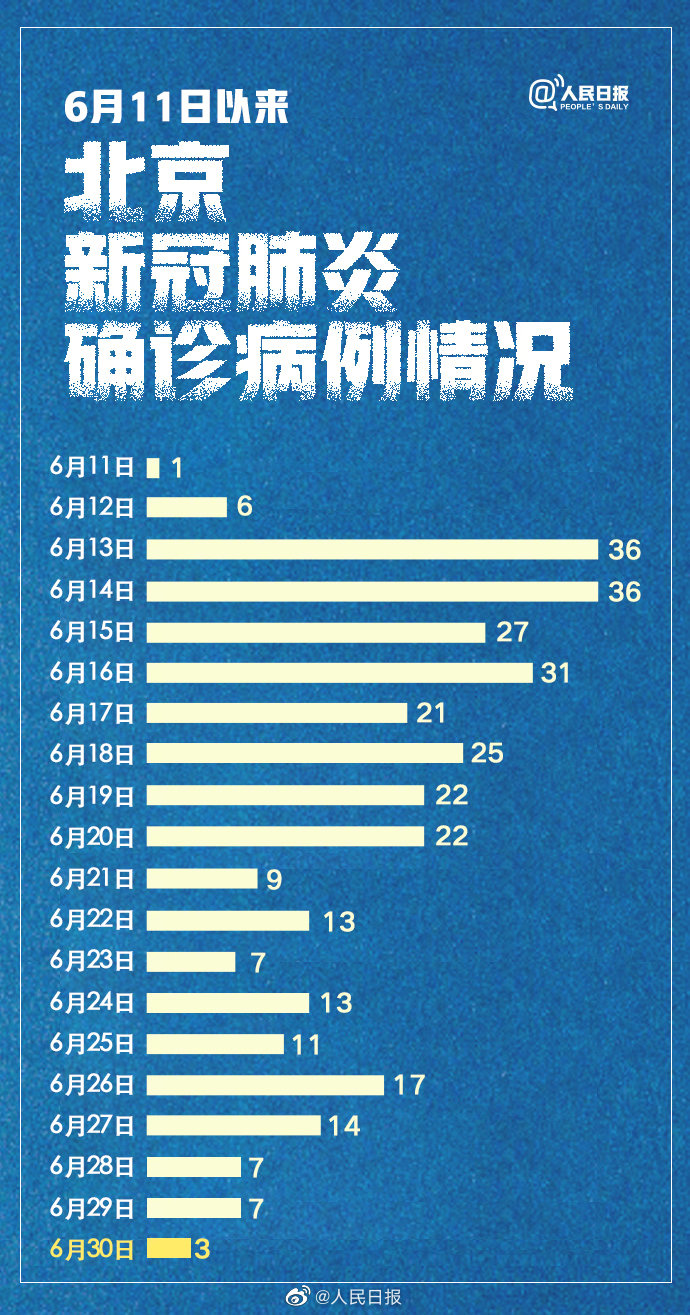 We are also very happy to tell the world people that all the university teachers and students now in Beijing have also been tested,and they have been the core direct supporters and volunteers for all the world runners in the past 19 years for the Great Wall of China Marathon(GWCM).

Thank you all very much and keep your regular training and we are looking forward to meeting you in Beijing in this very beautiful Autumn!
http://www.facebook.com/yifan.zhu.946
Follow us on

Guihua Zhu Follow us on

Great Wall of China Marathon(GWCM)

Greatwall Marathon

greatwallmarath

greatwallmarathon

yahoo groups