Happening in Beijing and GWCM2020-Autumn(June 25,2020)

Beijing,capital of China, reported the first case of Covid-19 at the wholesale food market at Xinfadi in southern Beijing on June 11,2020.This raised the highest alert of all the Chinese people.

Soon the largest wholesale market was closed,and the nearby resident areas were closed.As each day went by, the confirmed covid-19 affected people were traced immediately and reported to the public,and all the places they went were closed or highly controlled and all the people they have contacted were quarantined, and for the sake of safety and also for totally stop the spreading the transmission, very strict overall measures were taken, and
more than 3 million people in Beijing were tested in the past 14 days.

The chart here is the daily reported confirmed cases.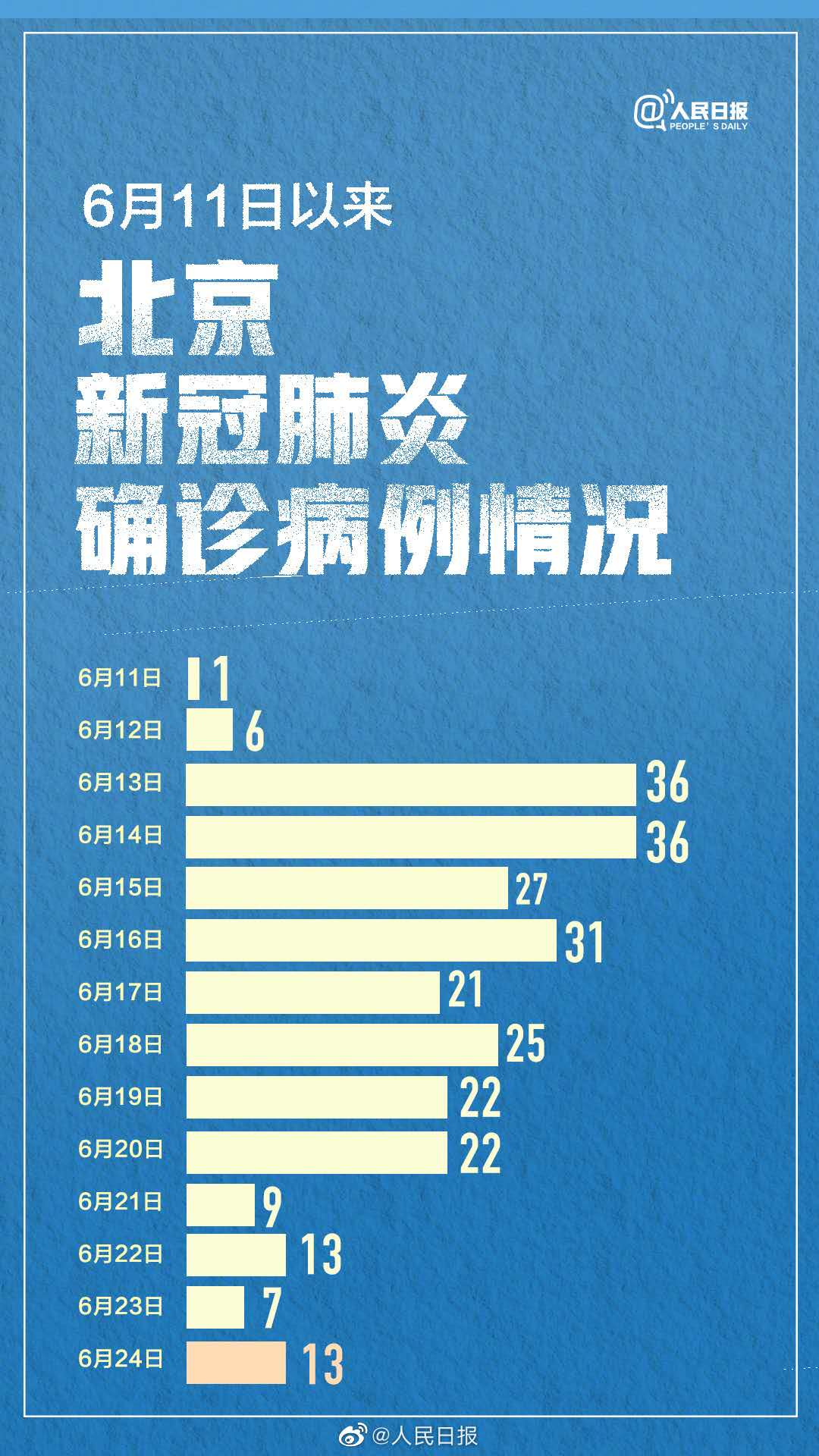 Xiao Mao is a Beijing girl.She is a native of Beijing.Her home is just less than 5KM to the north gate of Forbidden City.She works as a nurse to keep the safety of Beijing city together with thousands of medical people in Beijing.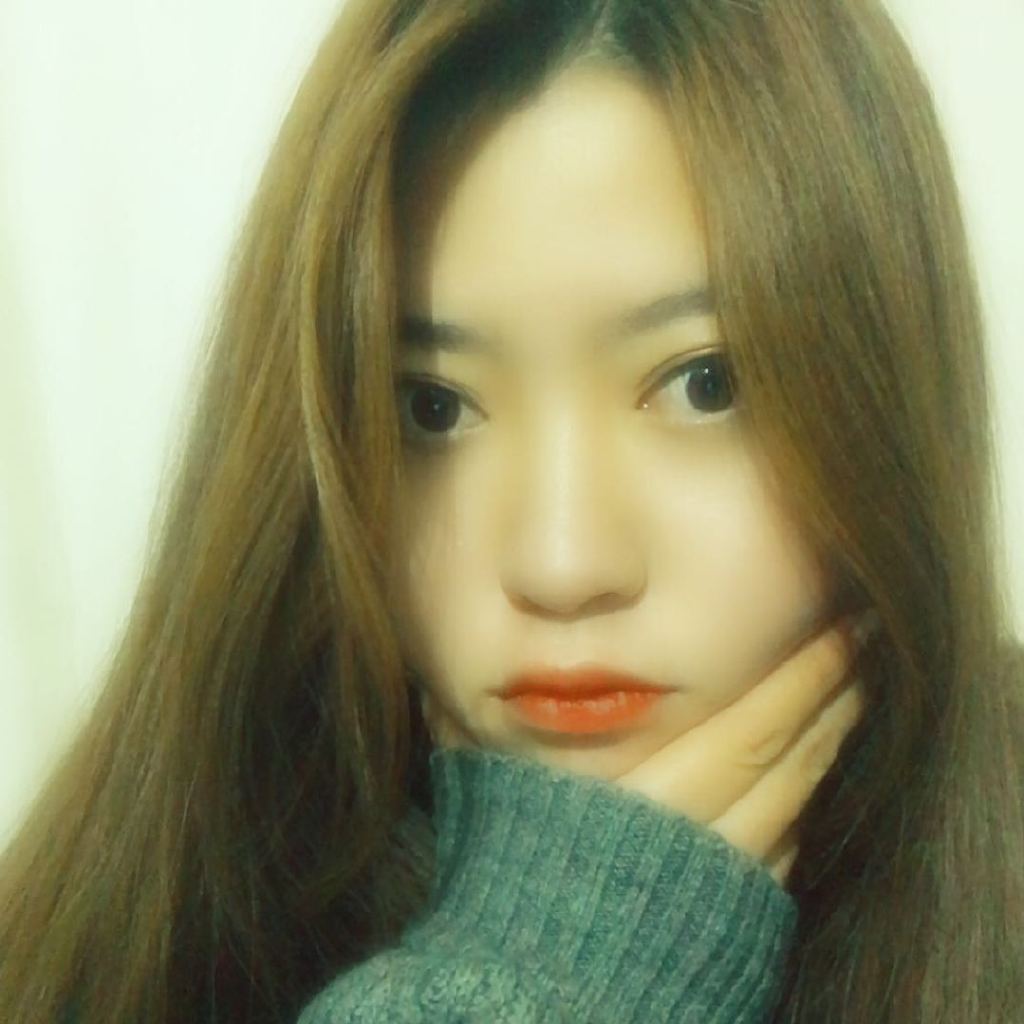 June 19,2020,Xiao Mao became 28 years old.She feels proud and confident to work even on her birthday date,she says it is so meaningful.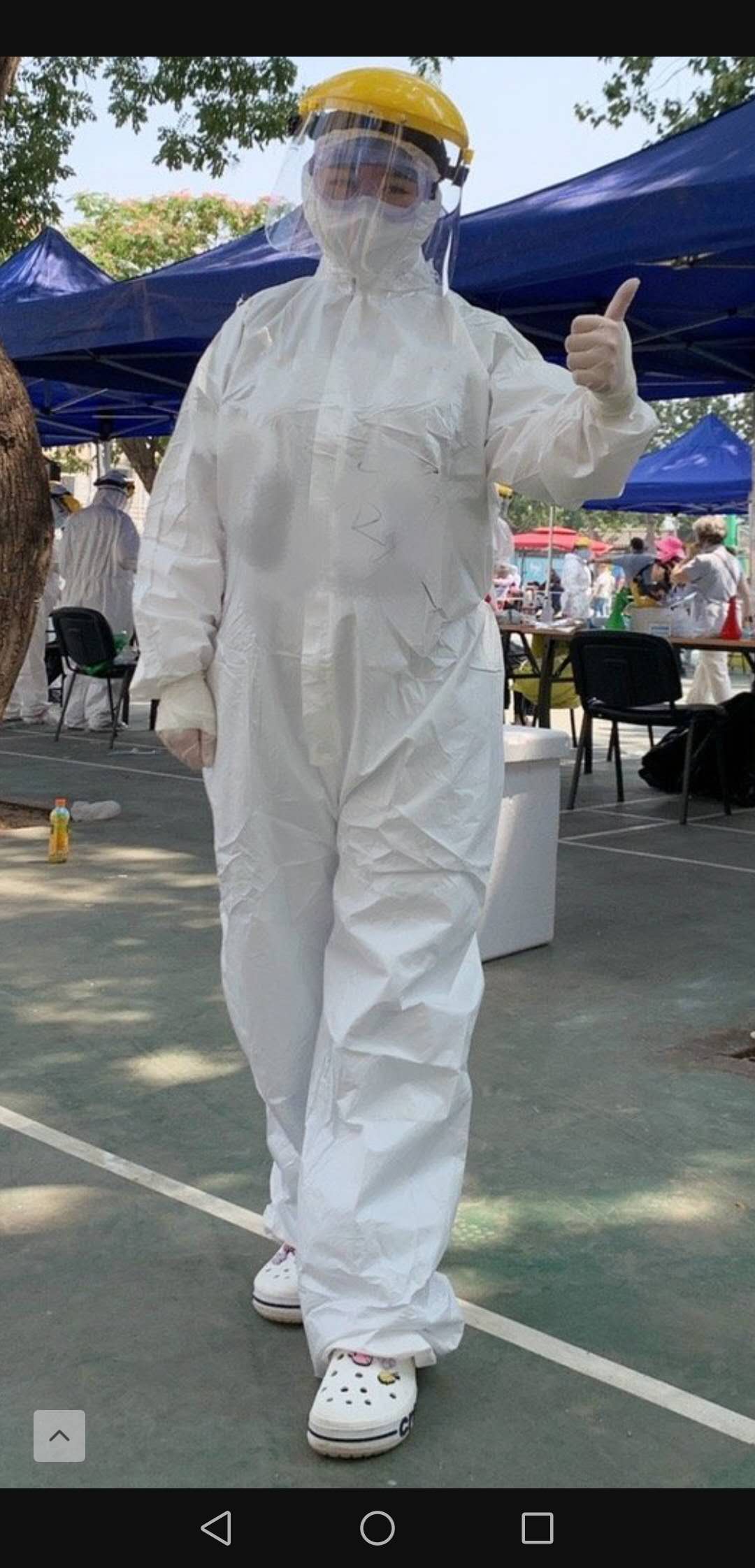 At the Great Wall of China Marathon 2020/Great Wall of China Marathon 2020-Autumn in 4 months from today,she would be one of the medical staff to aid for all the runners.

During war fighting against the covid-19,the Teacher Sui,whose photo can be seen at the brochure of 18th Great Wall of China Marathon 2019, is also joining thousands of volunteers in Beijing.She is an Olympic medalist and also one of the great supporters of Great Wall of China Marathon(GWCM),yesterday she said:Stay Strong,Stay Active and Stay Healthy.

Thank you all very much and keep your regular training and have a very nice new week!
http://www.facebook.com/yifan.zhu.946
Follow us on

Guihua Zhu Follow us on

Great Wall of China Marathon(GWCM)

Greatwall Marathon

greatwallmarath

greatwallmarathon

yahoo groups