Why We think the GWCM2020 would be held?-Part 1(June 13,2020)

Let us go back and see what was happening in China 4 months ago.
That was a very unforgettable scenes, China,a country of 1.3 billion people,saw the streets everywhere in China almost empty,and when we went out and found that there were only very very few people in the streets,it was totally like the streets in most western countries.

We remembered that when we visited Macy store in New York so many years ago, there were only around 10 customers in one floor, if that was in China, there could be several hundreds or more in each floor.So the less people outside were totally like western countries 4 months ago. People stay at home.

More than 4 months ago,every,definitely every Chinese people wore masks,we think this is really so important,extremely important,but because of the culture differences, most western people refused to wear masks.Japan is also one country in Asia that almost everyone wear mask,so we could see that Japan is less affected. One word we have not told the world that Japan closed its tourist market in March 9,2020,Japan still sees the extremely low cases of Covid-19 today,and we had ever lived in Japan for more than 10 years, we know Japanese people have their best methods to keep the health and longevity.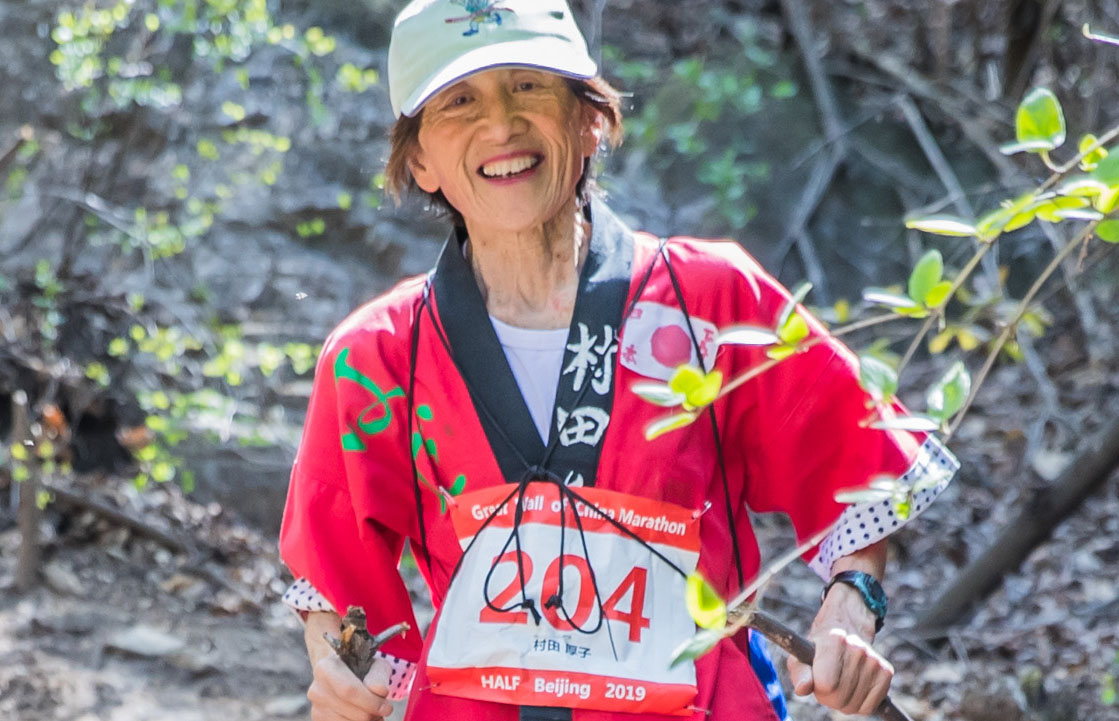 Miss.Murata(Japan),the eldest runner, at the 18th Great Wall of China Marathon 2019.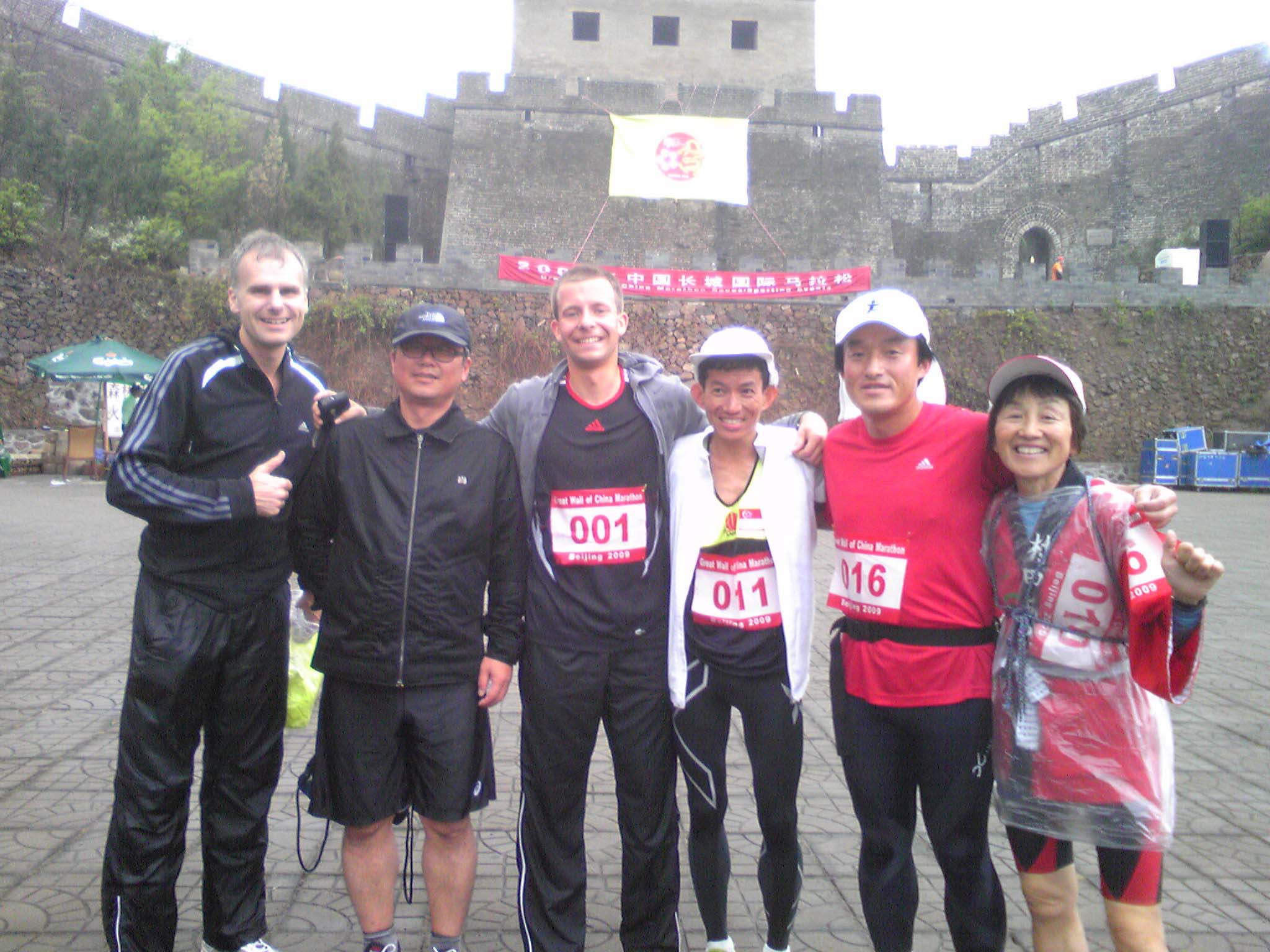 Miss.Murata(Japan)at the Great Wall of China Marathon 2009.She will come to the great Wall of China Marathon(GWCM) again.

The express trains in China are in operation,and it would take about 4 hours from Shanghai to Beijing,and it would take 8 hours from Beijing to southern China.Suppose that China would lockdown again for another four months till October 13,this would not effect the holding of the GWCM2020,it is impossible that China would go back to the state 4 months ago.

In our message to all the world runners that we posted in all our social media on June 11,2020,we mentioned: we are also getting back to you(every runner) as before that we could be at your side 24-hour every day.It would still need to take a few days.Please be patient and our hearts are always with you.

Thank you very much again from all our hearts and stay health and keep the regular training,and have a very happy weekend!
 
http://www.facebook.com/yifan.zhu.946
Follow us on

Guihua Zhu Follow us on

Great Wall of China Marathon(GWCM)

Greatwall Marathon

greatwallmarath

greatwallmarathon

yahoo groups