Extend the Beijing Olympic 10-Year Anniversary till August 8,2018(August 1st, 2018)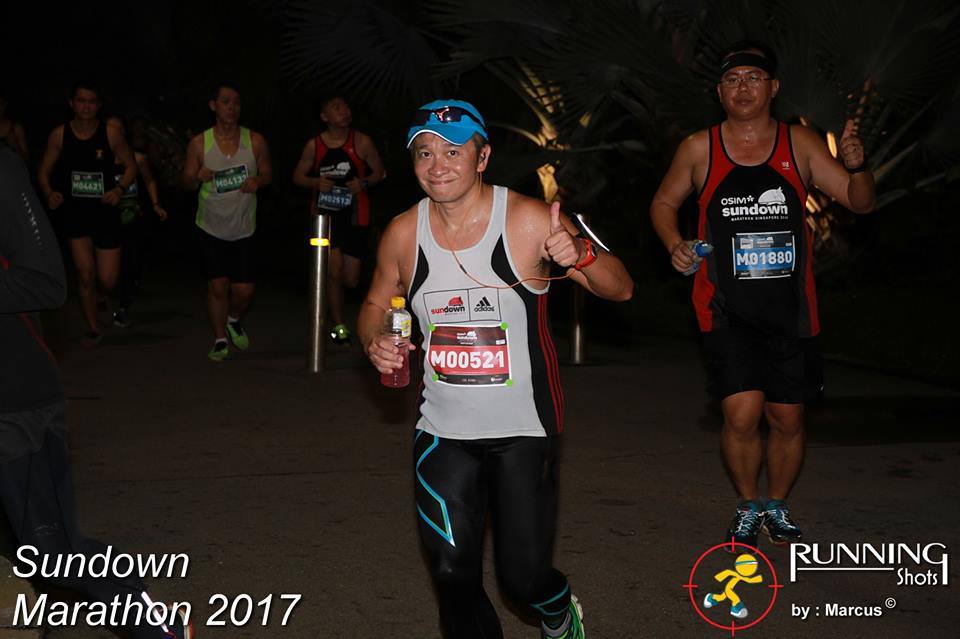 "I started my first full marathon in 2010, which is the same year I first started running. At that time, I could barely run 100m without lots of difficulty. Over time, I grew to love running due to it's simplicity and the strength it builds on a person in many areas; which includes mentally and physically. I love the time with myself; a source of great personal fulfilment. GWCM is a perfect event to celebrate my 25th marathon as I have always admired the strength, stability and beauty of the Great Wall!" by Mr.Lye Kiong Ong
The above picture is Mr.Lye from Malaysia running the Sundown Marathon in Singapore.
Mr.Lye Kiong Ong is one of the recent world runners who won the discount for registering the 18th Great Wall of China Marathon during our Beijing Olympic 10-Year Anniversary Promotion.
The world runners expect that we extend the days to enjoy the discount,so we have decided to have the valid date till August 8,2018,the day when Beijing Summer Olympic Games was open on August 8,2008.
Beijing also won the right to held the Beijing Winter Olympic Game 2022,and the opening ceremony would also be held at the Bird Nest/the Olympic Stadium,and our promotion focus on the Beijing and Beijing Olympic Park Tour and also the visit Tibet and run the Roof of the World Marathon 2019.

Please visit the social media for more update info.
http://www.facebook.com/yifan.zhu.946
Follow us on

Guihua Zhu Follow us on

Great Wall of China Marathon(GWCM)

Greatwall Marathon

Thank you all very much again from all our hearts for your true-heart support every day!